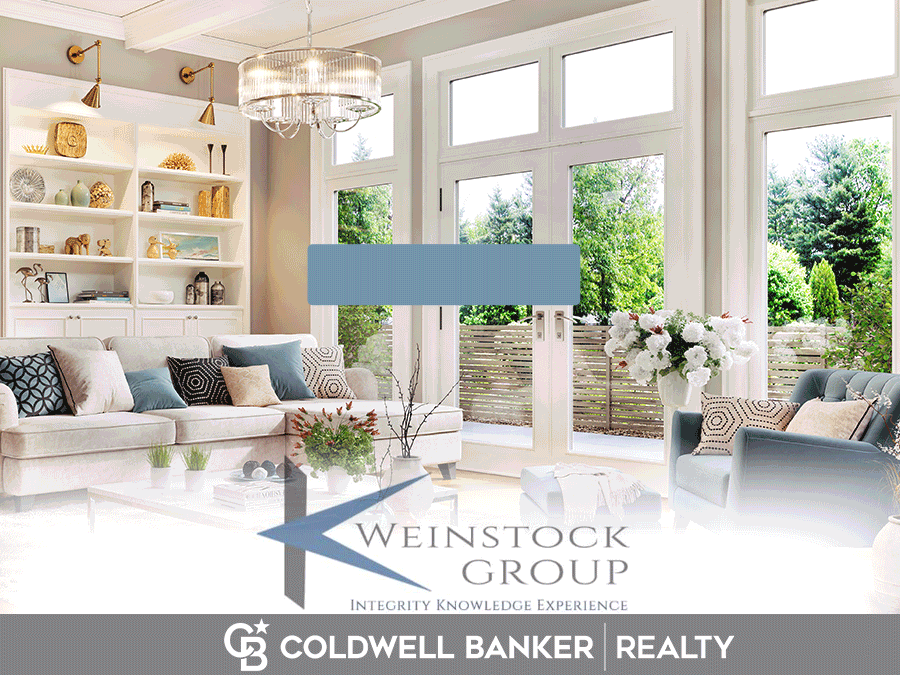 Real Estate News - October 2020

The air is crisp, the leaves are changing, and social media is filled with pictures of apple pies, pumpkin spice lattes, and Halloween festivities. It can only mean one thing - it's October! Check out these 15 national parks for fall color!

Fall continues to be a strong season for Real Estate - and it continues to be a seller's market. With so few homes for sale across the US, many buyers are turning to new construction to customize the home they want. Hello, home office space!

According to the latest report on new construction sales, sales surpassed 1 million units for the first time since 2006! The spring delay, due to the pandemic, coupled with the strong showing traffic during the summer months points to continued momentum throughout the fall season.

Now is the time to fall in love with a new home! Whether you are ready to find your dream home or customize a new construction, I am ready to help you every step of the way!
​​​​​​​