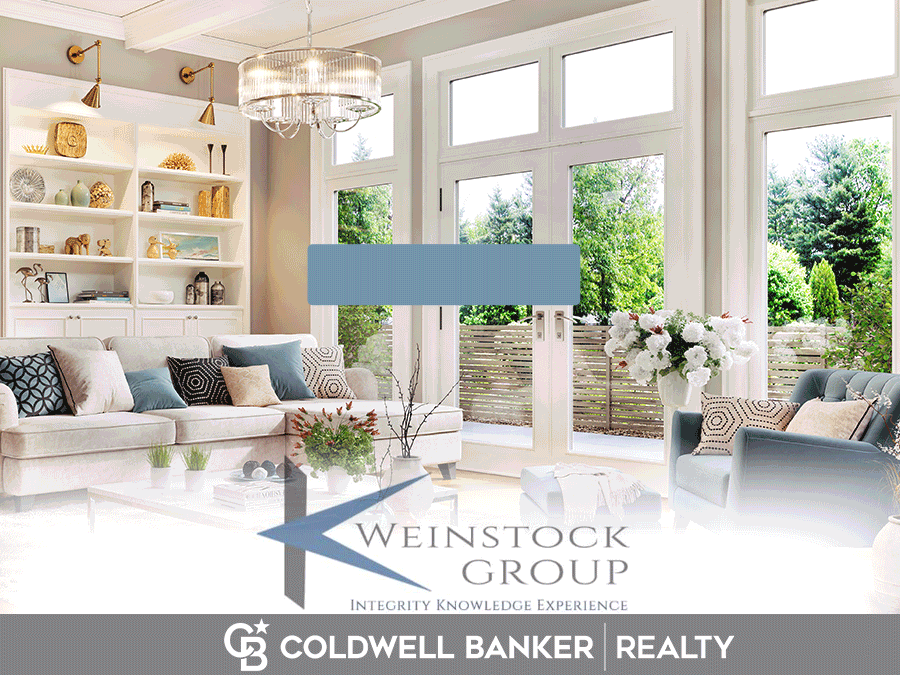 Real Estate News - November 2020

It's safe to say this year is anything but average and the housing market is no different! Even as we head into the holiday season, where sales generally taper off, and as we battle an ongoing pandemic, the housing market continues to thrive:

Existing-home sales grew for the fourth consecutive month in September.

The median existing-home price was almost 15% more than in September 2019.

Total housing inventory is at a record low, with enough to last 2.7 months at the current sales pace.

More than 7 in 10 homes sold in September 2020 were on the market for less than a month.

It's still a great time to make a move! If you're interested in selling, now is the time to take advantage of this seller's market! The hopeful home buyers ready to settle into a new home for the new year are plentiful, but there aren't enough homes. If you're looking to buy, the record-low interest rates are a huge bonus. Or, maybe you're interested in finding a home that better suits your work from home lifestyle.

​​​​​​​Whatever your situation may be, I am here to help you achieve your real estate and home goals!