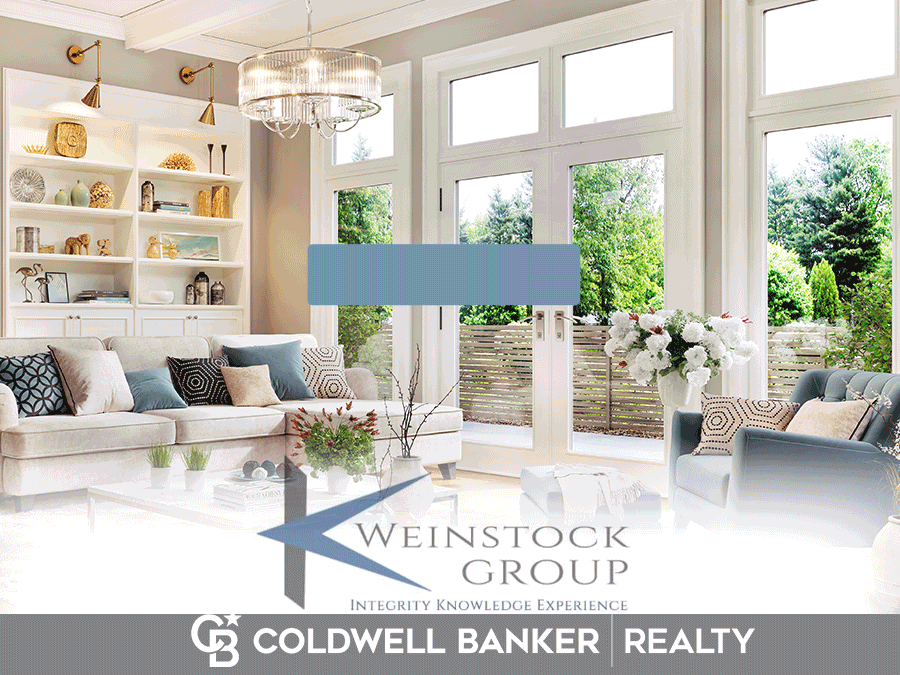 Real Estate News - May 2020
May just might be bringing a glimmer of hope to this year's spring real estate season. After two months of significant changes to our everyday lives, a quick pivot to virtual operations allowed the 21% of clients who were interested in proceeding with the buying process to continue. For the 43% who planned to delay for just a couple of months, the recent positive news of flattening the curve, states starting to reopen, and some businesses going back to work fueled the increase in home buyer inquiries. So far, home values have remained the same, and 76% of sellers remain confident in their listing price. Lastly, the timing of the pandemic may be a blessing in disguise. With the warmer, sunny weather arriving, and the boredom of being at home settling in, homebuyers and sellers are more eager to get back to "normal."

I hope that you are finding some time to get outside and enjoy the spring weather! I also want you to find comfort in knowing that the real estate market continues to move forward. If you have any questions about the market please reach out. I'm still here for you!