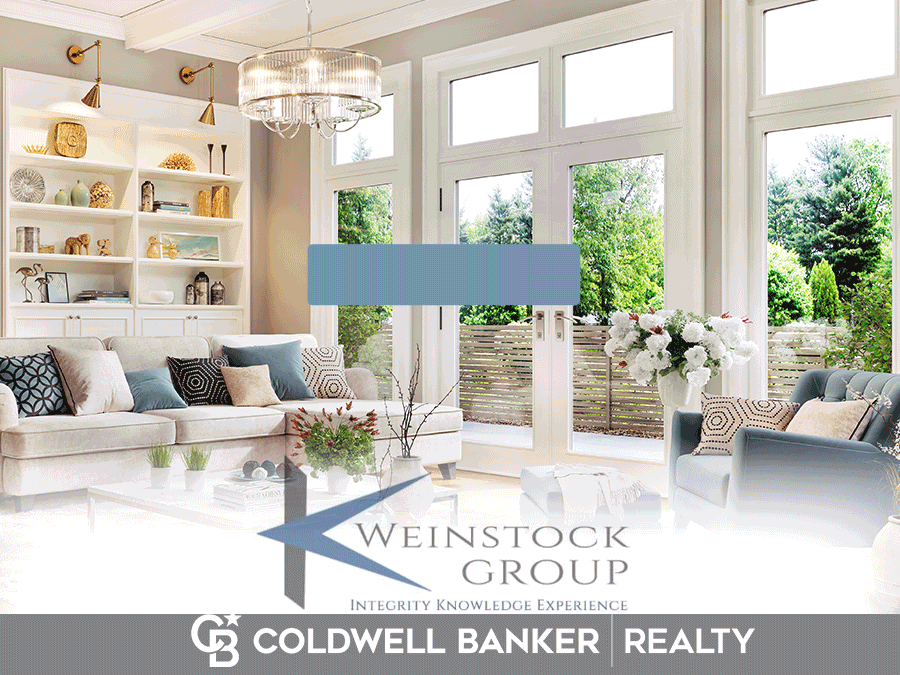 Real Estate News - June 2020
The temps are rising, the kids are wrapping up their homeschool journeys, and our graduates are celebrating in unconventional and memorable ways! It can only mean one thing - Summer 2020 is right around the corner and the market is heating up.

With stay-at-home orders in effect, the market dipped in March and April. But as social distancing and safety measures became our new normal, sellers became more comfortable putting their homes on the market, and we saw increased activity with higher demand in May. In April, 56% of homes sold were on the market for less than a month, and we expect this trend to continue.
With record-low mortgage rates and the continued relaxing of restrictions, we expect a robust summer market and we need more sellers! If you are thinking about buying or selling your home this year, now is the time to take advantage of the high demand!