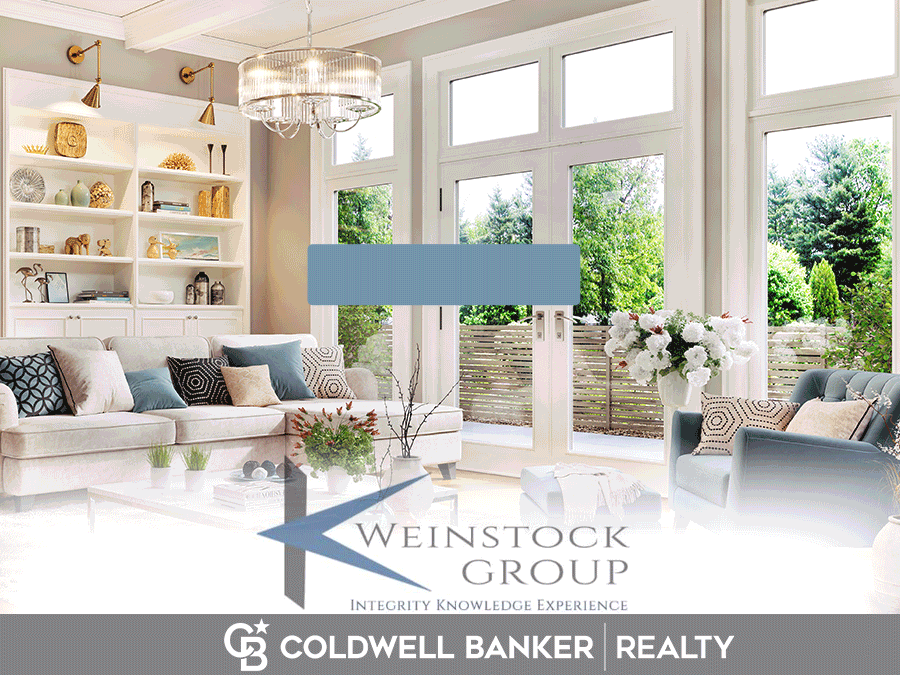 Real Estate News - July 2020
Hello, July! There's nothing like Independence Day festivities to leave you feeling like summer is fully underway and that you need to take advantage of every single sunny day before they're gone! The same can be said about the homes for sale.
​​​​​​​
The latest ShowingTime Showing Index® recorded a nationwide jump in buyers touring homes for the first time since February, as all four regions saw year-over-year boosts in activity following pandemic-induced drops. Currently, there is a 5.6 month supply of homes for sale in the US. A "balanced market" is 6 months of homes for sale. If we have more than a 6 month supply, it becomes a "buyers market" where buyers have the upper hand in negotiations. Under 6 month supply is a "seller's market" where the sellers are more in control.

Fun fact: In January of 2009, the supply of homes for sale peaked at 12.2 months in the height of the great recession. That was the highest supply on record since 1960! In August of 2003, the peak of the housing boom, the supply of homes for sale was 3.5 months - the lowest since 1960!
​​​​​​​
If you are planning to sell your home this year, I'm here to help! Don't let the sunny days or this seller's market go by without taking advantage!