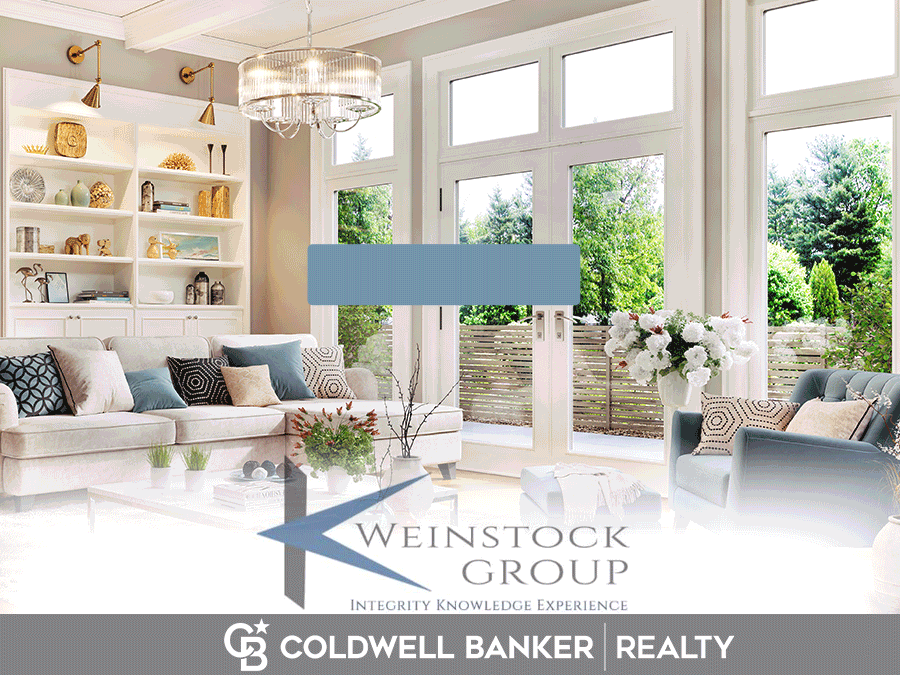 Real Estate News - August 2020
August celebrates the last full month of Summer, back-to-school prep, and planning for Labor Day festivities!
​​​​​​​
This summer has certainly been an unexpected one! It's shown how resilient all of us are - and how resilient the real estate industry is. ShowingTime, the leading showing software provider for the residential real estate industry, said it best: "Following the economic downturn earlier this year, most real estate markets around the country have seen a remarkable turnaround. The combination of the adoption of virtual showing technology and loosening local restrictions have given real estate professionals and their client's alike reason for optimism."
I can attest to the remarkable turnaround and encourage you to take advantage of the market now. I'm here to help you every step of the way!
​​​​​​​
While the next few months remain uncertain, the real estate industry can handle whatever comes its way. So, get those grills and kiddie pools ready and soak up all August has to offer!